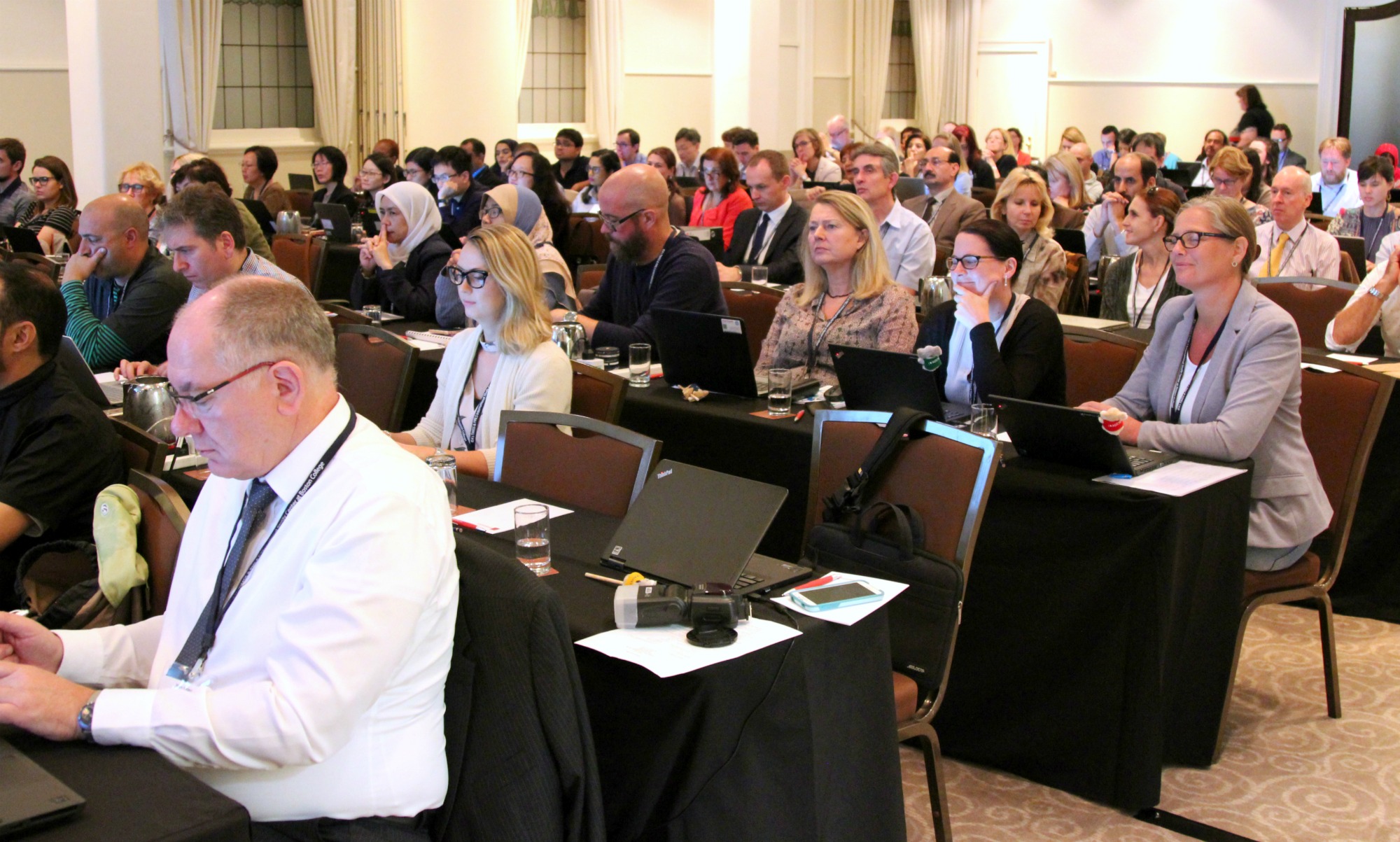 Representatives from the more than 60 countries in TIMSS 2019 traveled to Melbourne, Australia, in November 2017 to review mathematics and science items and scoring guides together, along with Problem Solving and Inquiry Tasks for eTIMSS 2019.
David Howes, Victorian Curriculum and Assessment Authority CEO, delivered a welcome to the countries and said the work of TIMSS "directly impacts the way we are approaching the task of educating this generation of young Australians."
Geoff Masters of the Australian Council for Educational Research (ACER) also greeted the countries, saying, "IEA studies provide us with an opportunity to investigate different practices around the world."
Read our Spotlight feature on Australia »
TIMSS & PIRLS International Study Center thanks our generous hosts at the Australian Council for Education Research.