Italy has participated in PIRLS since the first administration in 2001. In fact, PIRLS was Italy's first major primary school reading assessment, preceding the inception of its national assessments, which began in the 2008–2009 school year.
"PIRLS was one of the main sources of inspiration for the construction of our national framework," according to Laura Palmerio, Italy's National Research Coordinator for PIRLS and TIMSS and Head of the International Surveys Unit at INVALSI (the National Institute for the Educational Evaluation of Instruction and Training). "The PIRLS and TIMSS frameworks have been a crucial reference point because they are strongly curriculum-based, and therefore much closer to the intent of national evaluations," she said.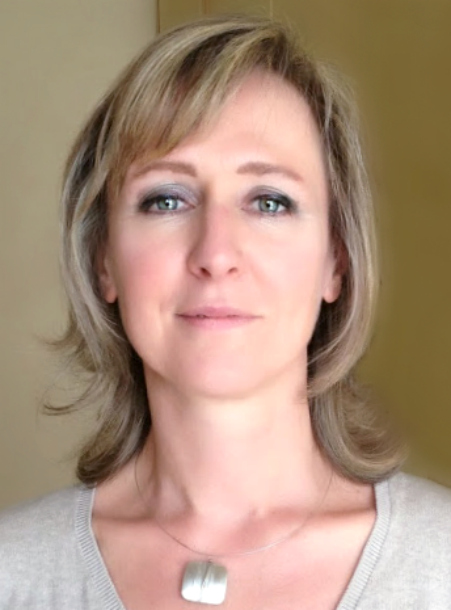 INVALSI is working to provide more data on student learning that policymakers can use for decision-making and to disseminate the findings obtained from assessments like PIRLS. Palmerio said Italy's improved PIRLS 2016 results inspired INVALSI to organize a two-day conference in November 2018 on the understanding of texts in various school grades. One of the keynote speeches at Teaching to Read – Learning to Understand covered the PIRLS 2016 results at length. The conference addressed the fact that promoting the improvement of reading comprehension skills should not stop at the primary level, but should include all school levels and adult education centers. The guarantee of the right to comprehend a text should be extended to those who did not complete their studies in their school years, she said. The conference also presented an opportunity for scholars and educators to interact, and featured exhibitions of good teaching practices and interventions of teachers and specialists.
Italy also participated in ePIRLS, PIRLS' innovative assessment of online informational reading, when it was launched in 2016. One finding that interested Palmerio was that while girls performed significantly higher than boys, on average, in PIRLS in 2016, this gap in favor of girls was not observed in ePIRLS. Another finding of interest to Palmerio was Italy's overall performance on ePIRLS. "The results of ePIRLS, in fact, were disappointing compared with what we know about children's reading as assessed in PIRLS," Palmerio said. "Although children felt very motivated and interested in using a PC, there is still a long way to go in terms of effective teaching-learning of information literacy, so that our students can make the best use of new technologies."
Read a summary of the PIRLS 2021 3rd National Research Coordinators Meeting in Rome »
The Ministry of Education has made efforts toward integrating technology into the classroom in the disadvantaged southern regions of Campania, Calabria, Sicily, and Puglia in recent years. There, schools were equipped with computers, interactive whiteboards, and Wi-Fi.
Following those efforts, the Ministry initiated the Piano Nazionale Scuola Digitale, a multiyear strategy for repositioning the education system in the digital age. The strategy advocates for improved access to technological resources and connectivity, a digital identity profile for each student to track details such as demographics and test results, the creation of high-quality digital content, and the ability to evaluate content critically, among other concerns.
As PIRLS 2021 approaches, Palmerio is eager to see whether the recent inclusion of information literacy in primary school is accompanied by change in students' performance, since PIRLS 2021 will be digitally assessed in Italy.
Palmerio said national and international educational surveys show wide gaps between the North and South of the country. Students in the North consistently perform better than their counterparts in the South, in primary school and beyond. Further, dropping out of school is four times more prevalent among the children of parents whose highest completed level of education was lower secondary, compared to the children of parents who completed school. "I think the issue of inequality is quite relevant for our country, and a great deal of effort is being made to find the way to reduce the disparity in education," she said.
"International surveys such as PIRLS and TIMSS also tell us that the Italian school provides a relatively strong foundation, but passing to secondary school, the situation is gradually worsening," she said. "It remains to be understood what the reasons for this are. Our researchers are studying this but have not yet identified reasons and possible interventions."
"PIRLS results have allowed us to know the great value of primary school in Italy," Palmerio said. "In fact, PIRLS is one of the few international surveys in which Italy achieves results above the international average. Despite most primary school teachers having only a high school diploma, there is a solid and valid pedagogical tradition linked to primary school whose effectiveness is also demonstrated by students' results in PIRLS."