PIRLS 2021 Countries Prepare for Data Collection
On August 3–5, representatives of PIRLS 2021 countries met virtually for the 5th PIRLS 2021 National Research Coordinators (NRCs) Meeting. Originally planned for Warsaw, Poland, the meeting marked the first all-virtual PIRLS NRC meeting. More than 140 representatives from the PIRLS countries attended the meeting, during which they deliberated and discussed the proposed reading passages, items, and questionnaires for the PIRLS 2021 data collection based on recommendations from the Reading Development Group and Questionnaire Development Group.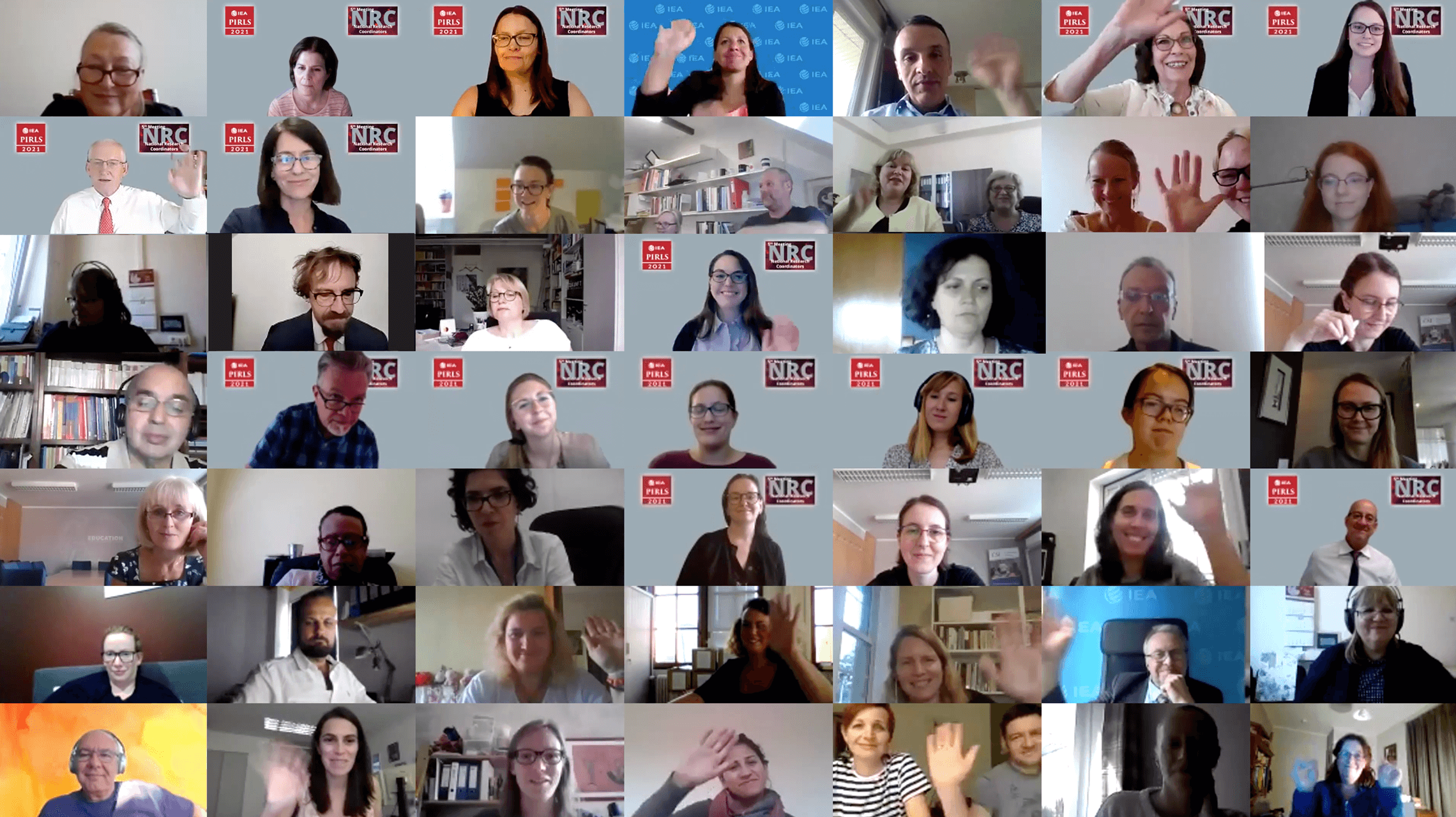 The results of the field test, which was smaller than usual given global circumstances, but large enough to yield sufficient data to evaluate the quality of the field test reading passages and items and the questionnaires, were thoroughly examined by NRCs. In addition to approving the final version of the reading assessment, NRCs approved the final context questionnaires, which will include additional items that capture changes in home and school learning environments due to COVID-19.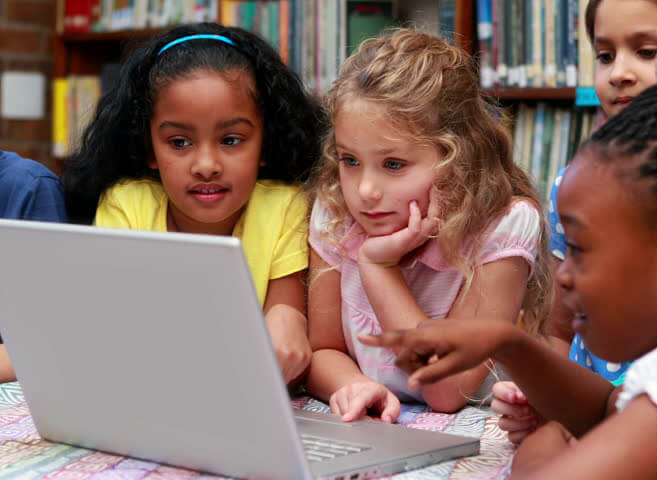 PIRLS 2021 will begin data collection in the Southern Hemisphere in October 2020. Sixty-one countries and 7 benchmarking systems are participating in PIRLS 2021, with 30 countries and 6 benchmarking systems administering PIRLS as a digital assessment, which includes ePIRLS, an assessment of online informational reading.
IEA's TIMSS & PIRLS International Study Center at Boston College gratefully acknowledges colleagues from Poland's PIRLS team who graciously planned an in-person meeting before global circumstances required a change in meeting format.