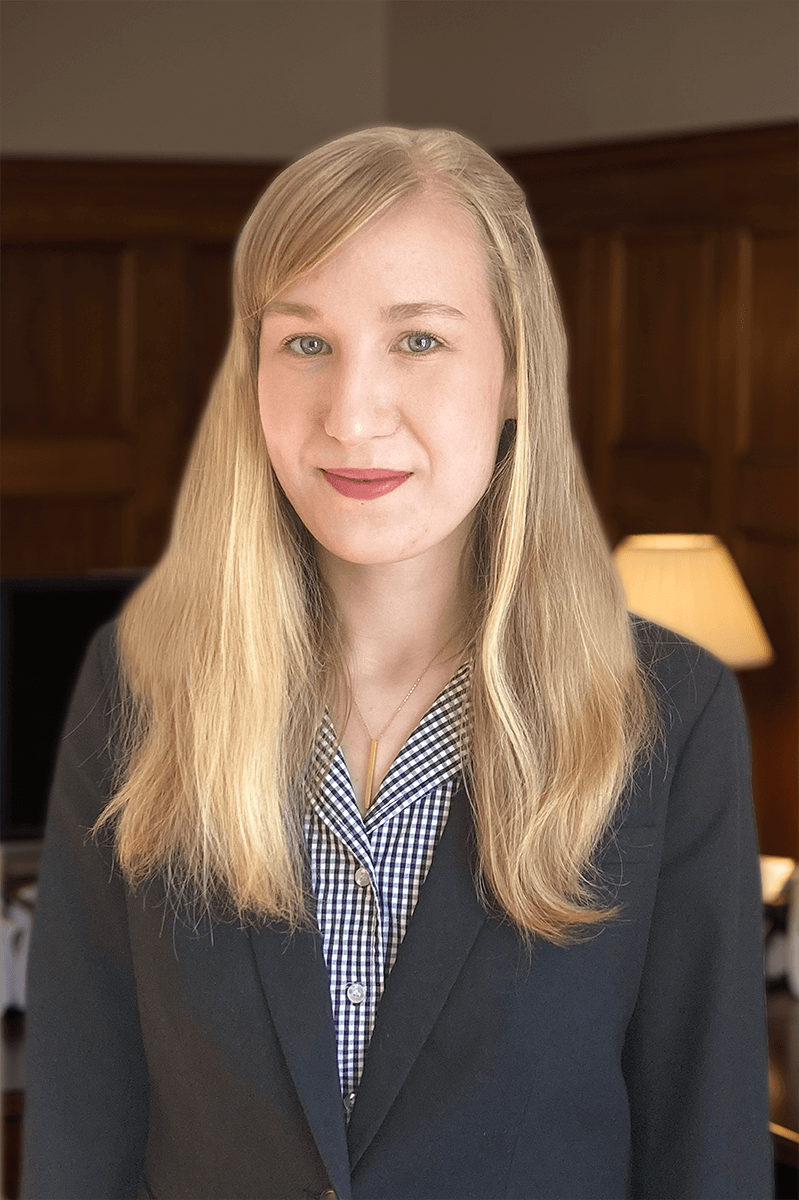 Erin Shaw

Research Associate, TIMSS and PIRLS
Erin Shaw joined the TIMSS & PIRLS International Study Center in 2020 as a Research Associate, supporting the TIMSS & PIRLS Development & Reporting team. Erin contributes to reports and communications, and assists with special projects.
Prior to joining the TIMSS & PIRLS International Study Center, Erin gained experience in the classroom through AmeriCorps, working as a teaching assistant at an arts-integrative charter school. Erin went on to teach English in rural Malaysia through the Fulbright English Teaching Assistant Program. Recently, she worked as a consultant with a USAID-funded project in Afghanistan, helping with monitoring and evaluation strategy and analysis. While in graduate school, she assisted researchers with an NIH-funded grant to promote diversity in academic medicine.
Erin holds an MA in Sustainable International Development and an MS in Global Health Policy and Management from Brandeis University, and a BA in International Studies from the University of North Carolina at Asheville.