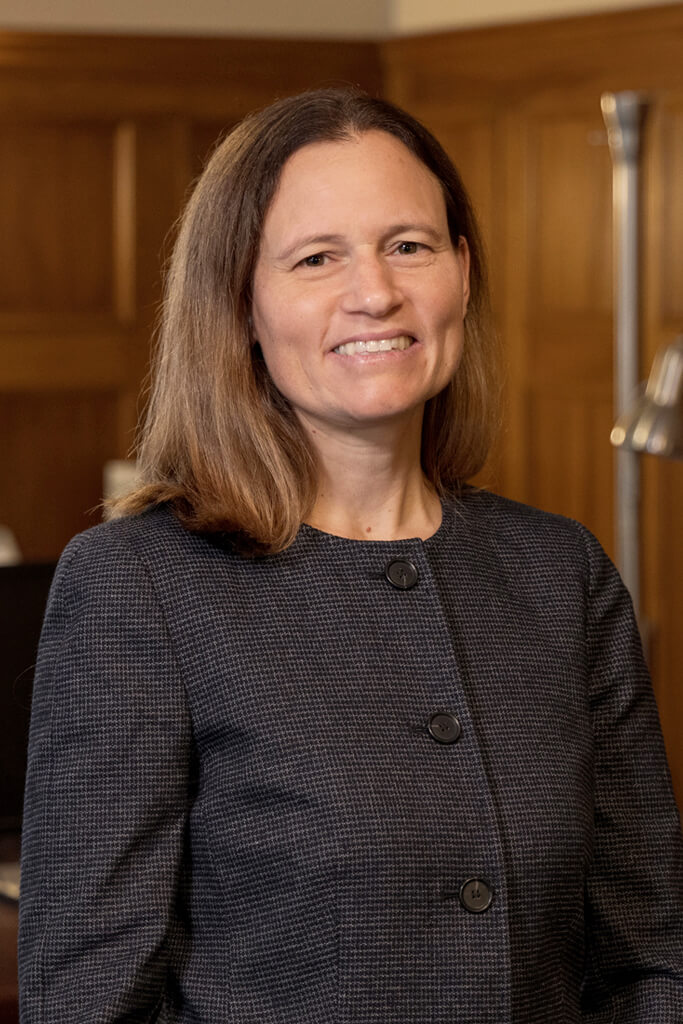 Audrey Gallo

Senior Research Specialist
Audrey Gallo is a Senior Research Specialist for the TIMSS & PIRLS International Study Center at Boston College. Prior to joining Boston College, Ms. Gallo worked as a Research Associate for the REL Northeast & Islands at EDC, where she provided data analytic support to REL research studies as well as technical assistance and data coaching to state education agencies throughout the region.
Ms. Gallo served as a co-lead for the REL's Early Childhood Workforce Development Research Alliance. She contributed to studies on topics such as universal pre-K, high school graduation pathways, and computational thinking. She has experience in both quantitative and qualitative research methodology and evaluation.
Ms. Gallo also worked as an analyst for the Massachusetts Department of Elementary and Secondary Education. She received her Master of Public Policy at the University of Chicago's Harris School of Public Policy and Bachelor of Arts in Psychology at the College of the Holy Cross in Worcester, MA.